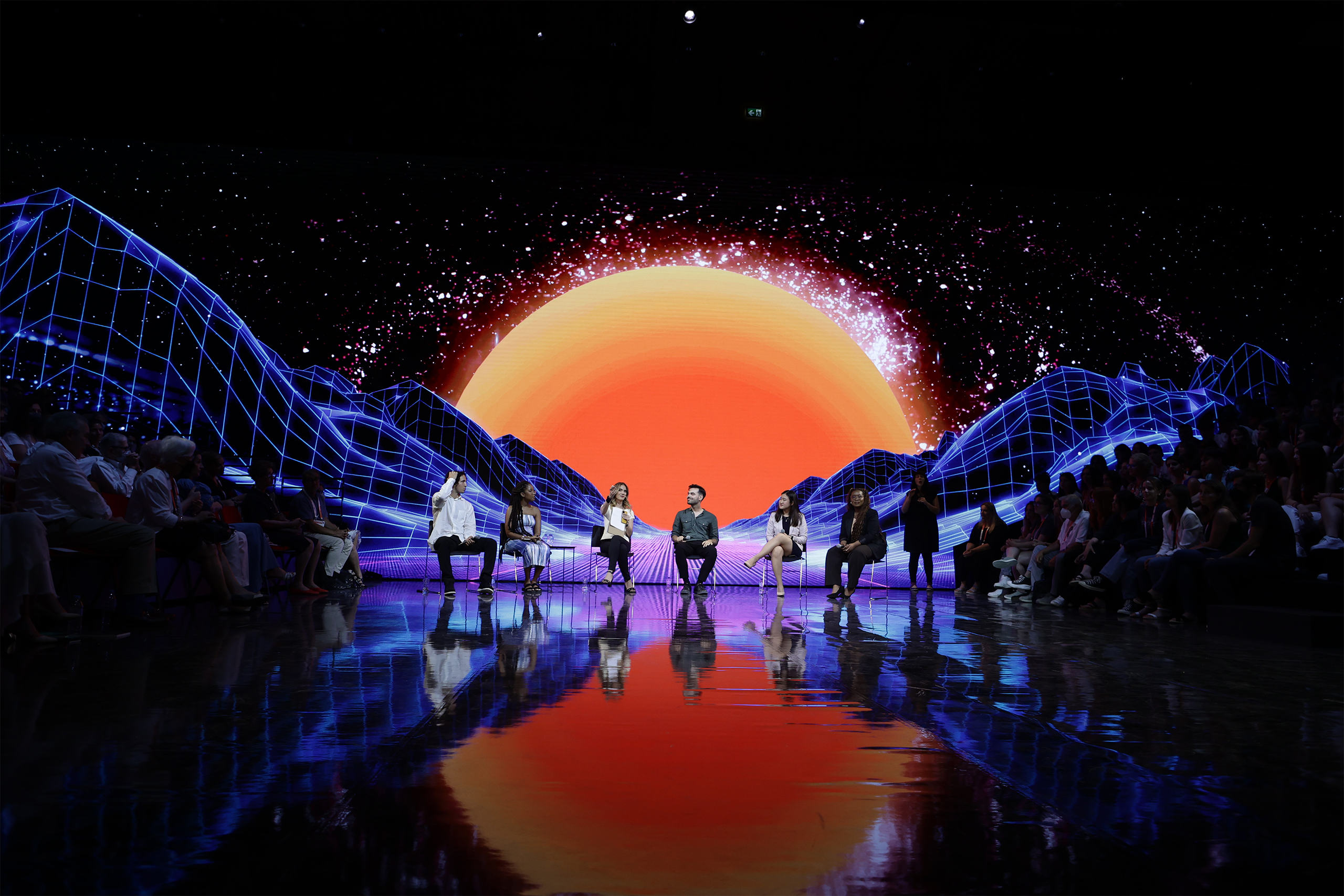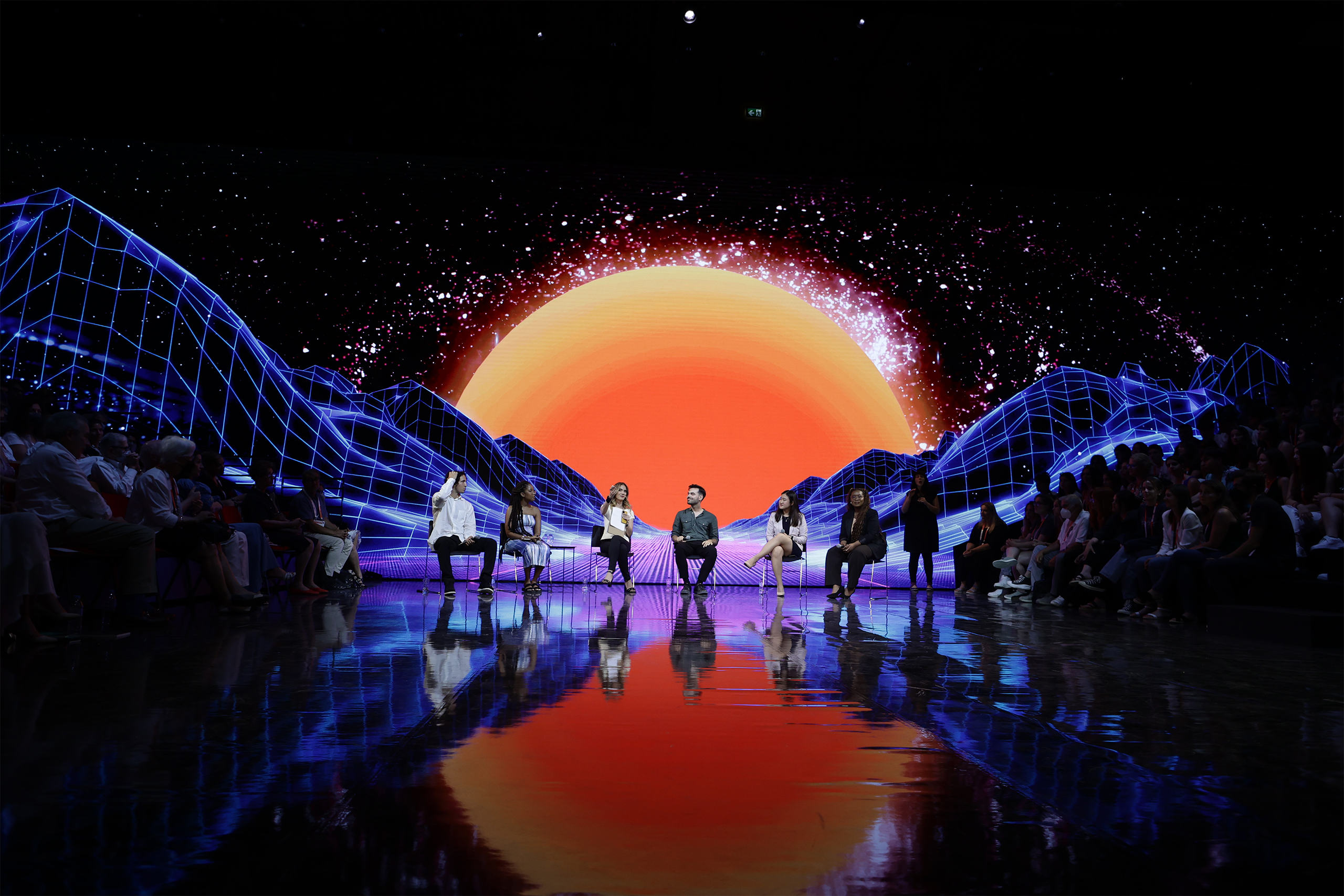 Dialogues. Diverse opinions, new ways of thinking.
The Stavros Niarchos Foundation (SNF) Dialogues aim to develop new ways of thinking, build bridges of cooperation, and encourage creative public dialogue across geographic, social, and cultural boundaries.
Through live discussions, events, and rich multimedia content, the SNF Dialogues foster the exchange of ideas, emphasizing the civic need for expression and communication, always rooted in values of equity and diversity.
The SNF Dialogues are curated and moderated by
Anna-Kynthia Bousdoukou
and are held through journalism nonprofit
iMEdD
(incubator for Media Education and Development).
*The opinions expressed by Dialogues participants, whether representing officially institutions and organizations or themselves, are solely their own and do not necessarily represent the views of the Stavros Niarchos Foundation (SNF) or iMEdD. Speakers' remarks are made freely, without prior guidance or intervention from the team.